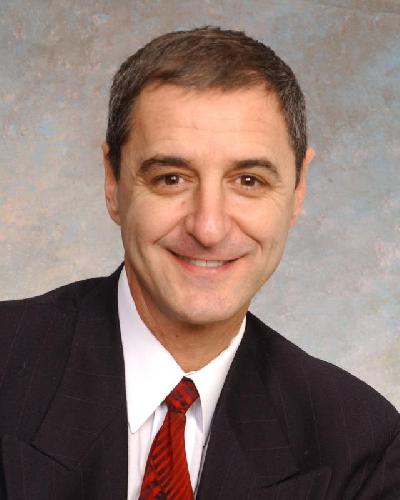 Closing Costs
Wondering what it costs to buy?  Let me explain how it works and how I work for you:
Once you've found the house you want, we begin negotations.  I work to get the sales price you want and try to limit the number of closing costs on your side.  Some costs are standard including local and state transfer taxes that are typically split between the buyer and seller and are spelled out in the contract.  But, every case is individual, so we assess your financial situation, the circumstances of the particular home and I explain your options, both standard and negotiable, and we go from there. 
What's a Good Faith Estimate?
By law, you the buyer, receive a "Good Faith Estimate" of closing costs at the time your loan application is submitted to your lender. The estimate includes the following list of charges, but it's only an estimate.  Charges vary depending on the title company you choose.  I'll be glad to review it with you and answer any questions.  Here's what you'll see:
Loan Origination Fee (if applicable)
Points (if applicable)
Appraisal Fee
Credit Report
Tax Service Fee
Underwriting Fee
Taxes & Title
Property Taxes
Transfer Taxes and Recording Fees
Settlement or Closing Fee
Document Preparation
Title Insurance Binder
Judgment Reports
Lien certificates
Homeowners (or Hazard) Insurance
Flood Insurance (if applicable)
Private Mortgage Insurance (PMI)
Title Insurance (Lender & Owner Coverage)
The important thing to remember is that you have options and a good lender will be knowledgable enough to present them.  This includes some state and local government programs, particularly for first-time buyers.  Others target government and state employees or those of a particular income.  These types of programs help to limit the amount of cash you need up front, so it's important to know what's available to you.  I can help refer you to professionals who are well-versed in these areas. 
I'd be honored to talk with you.  I am available anytime at 410-653-7653 or on my cell phone at 410-598-9900.  Good luck!
Copyright © 2011 National Realty
Portions Copyright © 2011 a la mode, inc.
Another XSite by  | | 
All rate, payment, and area information are estimates and approximations only.