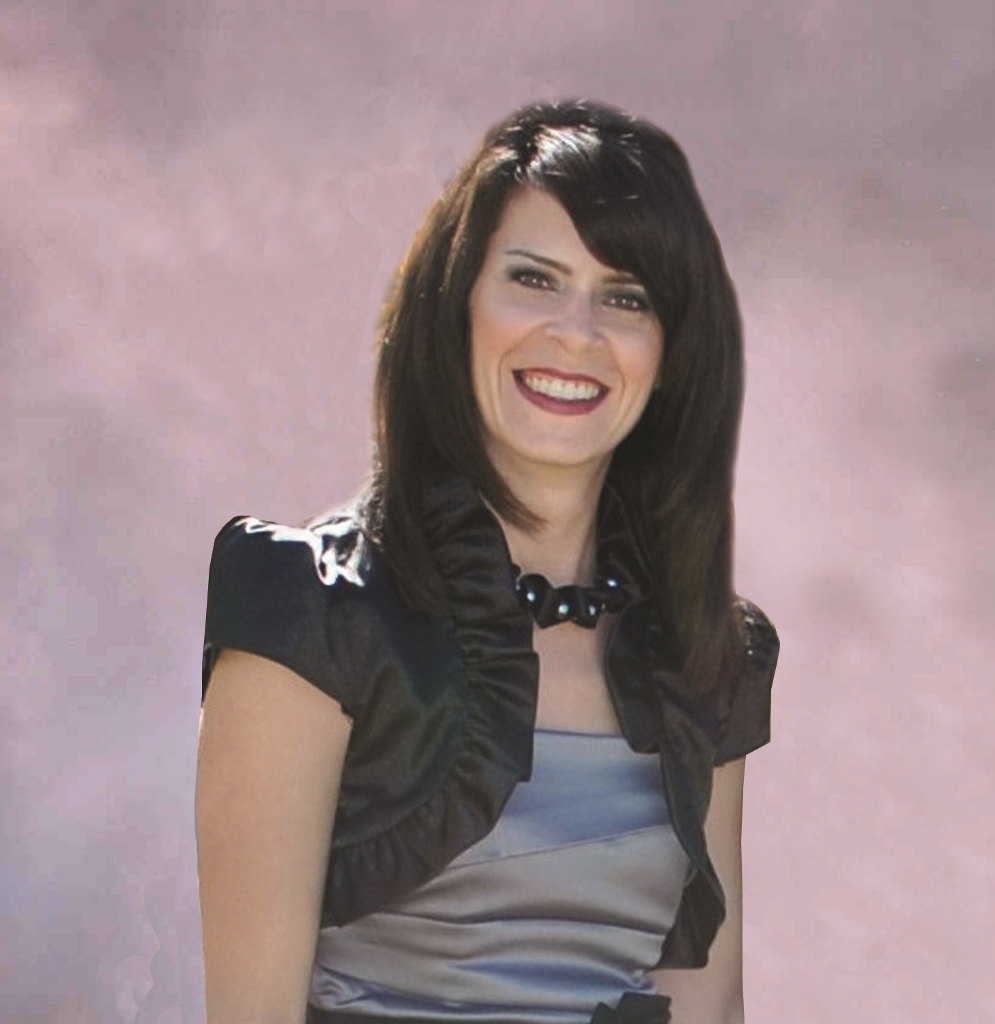 I boldly state that I will be different from any other agent in my competitive circle. I am matter-of-fact, but my swift 15 year climb up the real estate ladder makes my extensive, diverse resume one of which I am very proud. My clients know it, experience it, benefit from it and would tell you about it.

I began my career as a Settlement Officer, then I moved on to work for a major international title insurance company. I managed the east coast division of their national claims department, a department that exposes the truths of the behind-the-scenes aftermath of real estate deals gone wrong. When the department's headquarters moved, I knew it was time to further my career. This critical knowledge I had retained was now my competitive advantage. Helping buyers and sellers make smart, informed decisions was my calling and it began the next step in my career. I mentor, lead and help my loyal clientele succeed in their real estate endeavors.

I pride myself on being unique, I love how I am set apart from the rest of my colleagues and I have a proven track record of being able to educate my clients. I will simplify an ever-changing and complex industry and I am ready to help you! Please call me today and I will soon add you to my list of satisfied clients - I guarantee it!