First Time Homebuyers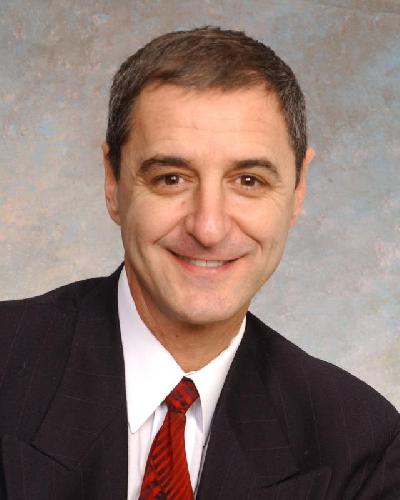 Congratulations on buying your first home!  I have 20+ years experience in the Greater Baltimore Metro market so as your real estate Broker/Agent . . .
I will lead you through every step of the home buying process and simplify it as much as possible;
I will help you define your wish list and tailor your search to exactly what you want;
I will walk you through the financial details and help demystify the mortgage process.  Many home buying assistance programs exist, so be sure to ask me about them;
I will monitor all new listings and price changes.  I will alert you to each new listing or change as soon as they are put on the market.  I am on the Multiple Listing Service (or MLS) several times each day; and finally
I will eliminate the stress involved with buying a home.  Insist on experience because it's crucial to every aspect of buying a home.
I am available anytime and I respond quickly, so please contact me today!
410-653-7653 (Office) • 410-598-9900 (Cell)
National Realty • 1777 Reisterstown Rd, Suite 206 West • Baltimore, MD 21208
Phone: 410-653-SOLD(7653) • Cell: 410-598-9900 • Fax: 410-653-3830
Toll-free: 1-800-770-6404
E-mail:    

Copyright © 2011 National Realty
Portions Copyright © 2011 a la mode, inc.
Another XSite by  | | 
All rate, payment, and area information are estimates and approximations only.