How Much is Your Home Worth?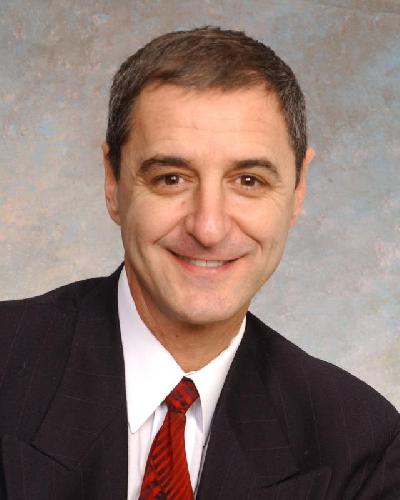 If you are thinking of selling your home, please call me.  My philosophy on "sensible commissions" is important and unrivaled.  As a full-time real estate professional and Broker, I take the job of analyzing home values and determining market prices very seriously.  I monitor market fluctuations daily. 
Please take a second to fill out the attached form and I will have all the information to get back with you right away.  Certainly, feel free to call me anytime.  I respond quickly and I pride myself on being available!  410-653-7653 or 410-598-9900.